iMarketing collaborates with Førebygg
Take part in free digital advice by being a customer of Førebygg.
Increase your sales or lead generation through our free consultation
iMarketing experts offer you who are customers of Prevention a breakdown of how you can improve digitally. During the meeting, we go through how you can achieve higher sales or more leads via your website. We will also go through your digital marketing and which channels we think you could have benefited the most from.
After the meeting, you will have concrete improvement opportunities that you can immediately fix yourself or let us help you with!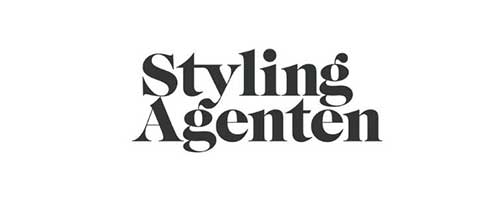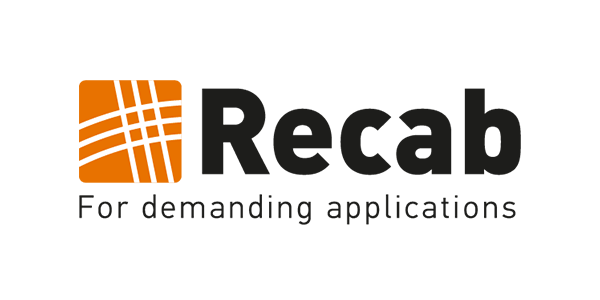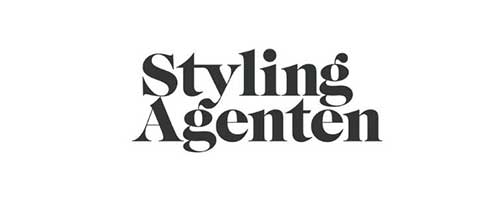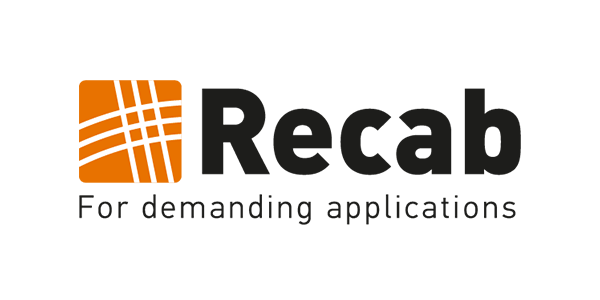 Since the start, we have helped customers with marketing on a number of platforms such as Facebook, Google, LinkedIn and TikTok.
We've designed websites for small sole proprietorships and giants with hundreds of millions in revenue, and negotiated solutions for third-party logistics, payment solutions and more.
With us you can brainstorm ideas, get strict recommendations, or ask for smart advice & tips completely free of charge. If you want a quote adapted to your specific needs, we will arrange it.
You may have ideas on how you want to develop your existing business or have a completely new concept in the works. Regardless of whether it is about a product, service, or the entire business, we at iMarketing are happy to help.
We give you access to experts in digital development for companies who have been through all kinds of situations and challenges. Book an appointment with us and we'll see what we can do for you!
iMarketing was founded in 2020 and has since helped both large and small brands such as Region Skåne, Mims Invest, SF-Bokhandel, Bröd & Salt, Recab, Cygrids, Førebygg, Styling agenten and many more to grow digitally. We look forward to expanding this portfolio and hope that you, as a customer of Førebygg, see the value iMarketing can deliver to your company in particular.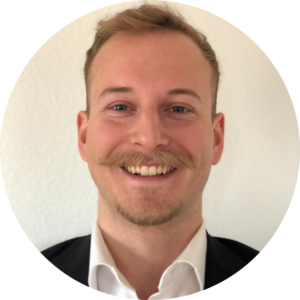 Digital marketing

Starter pack (Google My Business) GMB set + Google Search ads (get to the top of google when someone searches for related keywords. Only pays when someone actually clicks on your website) 2,995 ex VAT



Big package (Google My Business) GMB set + Google Search ads (get to the top of google when someone searches for related keywords. Only pays when someone actually clicks on your website) + SEO texts for the website + Revision of all texts on the page + 1 SEO custom blog post a month to drive traffic
5,995 ex VAT


+ 10% discount on all hourly prices

iMarketing also has more services and we always match the services that suit your business best to get the most out of your investments.

Homepages
Websites 14,990 ex VAT previously 17,990 + Service agreement 590 ex VAT Mon
Website webshop 29,990 ex VAT previously 34,990 + Service agreement 790 ex VAT Mon
+ 10% discount on all hourly prices
- With us at iMarketing, you can feel safe. We build secure websites with SSL certification.
- If you need extra functions on the website, we are here to help you with the implementation.
- When you order a website via iMarketing, you get help from a digital expert who helps you through the entire process.
- We make sure that your new website looks great on computer, tablet and mobile.
- You of course have the option of logging into an admin portal to make changes to the website yourself via WordPress or the system you prefer, we have experience in most of them.
Our solutions and projects
Read about a selection of our successful projects from various business sectors.
see what is being said about us
"Pleasant, flexible and patient. iMarketing has been clear in their communication, delivered what they promised and been a very good support for our technical challenges.

Science Fiction bookstore

Gabriella Gomez, Deputy Marketing Director
iMarketing has a personal and committed attitude towards us as a customer. They are responsive to our wishes and needs in everything to do with marketing, advertising and website.
Katja Lillhage
2022-03-22
iMarketing made my website and I felt from the first conversation that they understood my idea. I was very satisfied with the website and felt that I received good and fast service during the entire construction of the website. Can highly recommend iMarketing!
Alexander Stävensjö
2021-07-15
Fast, creative and talented developers who helped us develop a new website. Highly recommend!
We are very satisfied with our new website and the collaboration with Marketing AB. Especially with John Hagö listening to and implementing our wishes so perfectly. Highly recommended. Dorothea & Stig / cestlavie.nu
Hi Recommend IMG media with ❤️Had problems with my website before which is now safe. Thanks for the help. I can be seen much better now, than before, on regular ad pages. The best part was their attention to my desire with my website. Many thanks Pia/Gunilla hairdressers
Alexander Rasch
2021-02-13
Thanks for all the help with our landing pages ❤ really increased our sales
Ludvig Listring
2021-01-12
Super! Very satisfied.