Pinterest Advertising
What is Pinterest?
Pinterest is a platform for image sharing (pins), but unlike Facebook and Instagram is the focus precisely on the images rather than on people and interactions. Content is king, as they say. High-resolution, well-taken images with good motifs go home on the platform.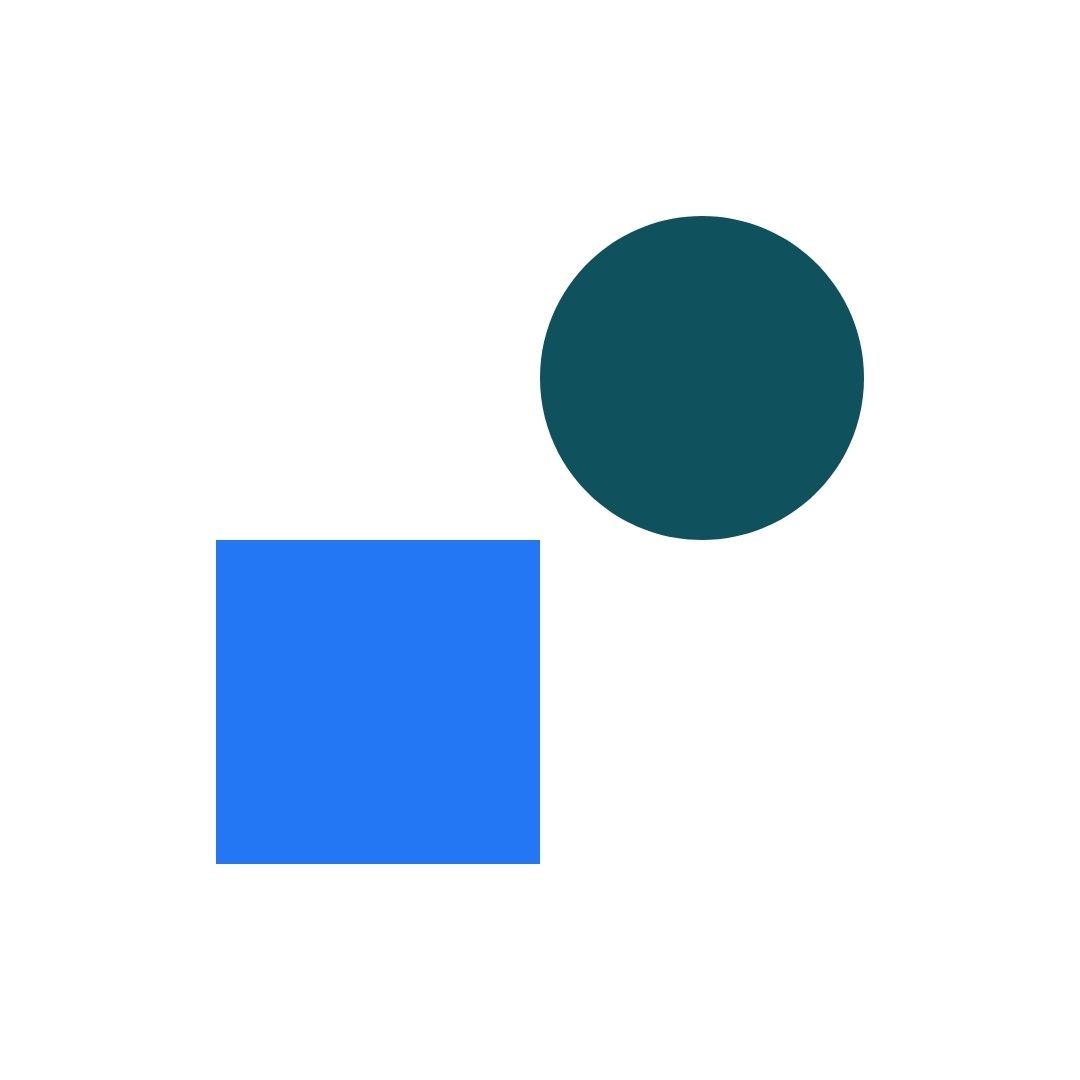 Why should we as entrepreneurs
enter us on Pinterest?
Shopping spree
Pinterest is widely used by potential customers; a very large percentage of users are looking to find new things to buy, new things that interest them. The effect is that it is easy to
convert profile and pin visitors into paying customers, which is more difficult than with other social media where people are primarily looking for the social interactions (social interactions are much more
limited and rarer on Pinterest than on Instagram and Facebook).
"Have you tried?" function
Pinterest allows users to indicate whether they have tried a product/service and rate the service, which means that potential customers who visit your business profile will immediately know that your goods are worth buying.
How does iMarketing help us with Pinterest?
If you don't have an account, we'll help you create one, and we'll also help you integrate the Pinterest tag into your website. We then help you select images, create a long-term profile strategy, and suggest descriptions and keywords for your pins.
Our smart guide helps you with which image sizes and image dimensions to use, and how to think about uploads.
When the profile is ready, iMarketing starts the advertising. We handle image selection, selection of target groups, choose keywords and interests, create advertising campaigns, and follow up on the results. All so that you get the best results with as little of your own time as possible.
common questions and answers
Furnishings, clothes, flowers, make-up, and similar, photogenic, products.